BTMetrics has joined ProfitWell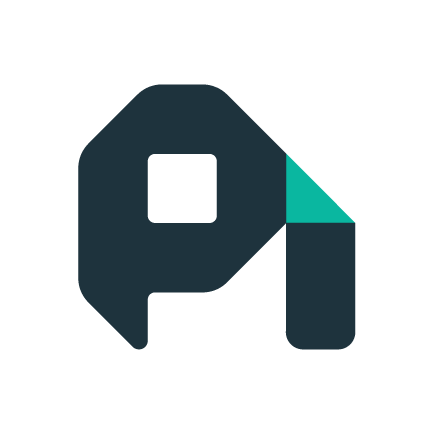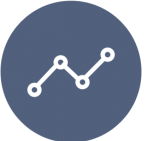 Three years ago, we set out on a mission to help subscription companies grow by being the first subscription financial metrics product for Braintree payments. Today to continue that mission, we're excited to announce that we've combined forces with ProfitWell - the world's #1 provider of subscription financial metrics.
We didn't exactly plan on joining up with ProfitWell, but as we chatted more and more with Patrick and the team, it became obvious that we aligned closely on how we see the world and the future of the subscription economy.
We're moving to a world where just taking your data and putting it into a bunch of charts or metrics just isn't as valuable as surfacing insights and opportunities. ProfitWell gets that we think more than any other company out there, which is why they give away their powerful subscription metrics for free, making money through paid add-ons that are focused on making you money through better pricing and stronger retention.
When we realized that ProfitWell is so focused on learning and building the largest recurring revenue community out there, this became a no brainer.
All BTMetrics customers will be migrated to a free ProfitWell account and we'll be joining the ProfitWell advisory board to help shepherd the bootstrapped team of 50+ continually down the path to better subscription success.
We've enjoyed the journey, and are excited for what's next.
Jono and Andy